TEMPORARILY CLOSED – COVID 19
With the advent of the COVID-19 pandemic in the UK and Government advice on avoiding social contact to combat the spread of the virus, the salon with remain closed until further notice.
We are currently relying heavily our social media platforms,Facebook and Instagram, to make any announcements and keep in touch with all our wonderfully loyal clients. On there you will also find beauty advice, special offers and for your entertainment, video updates from all the staff.
ABOUT US
Portobello, Edinburgh, Tel: 0131 657 3130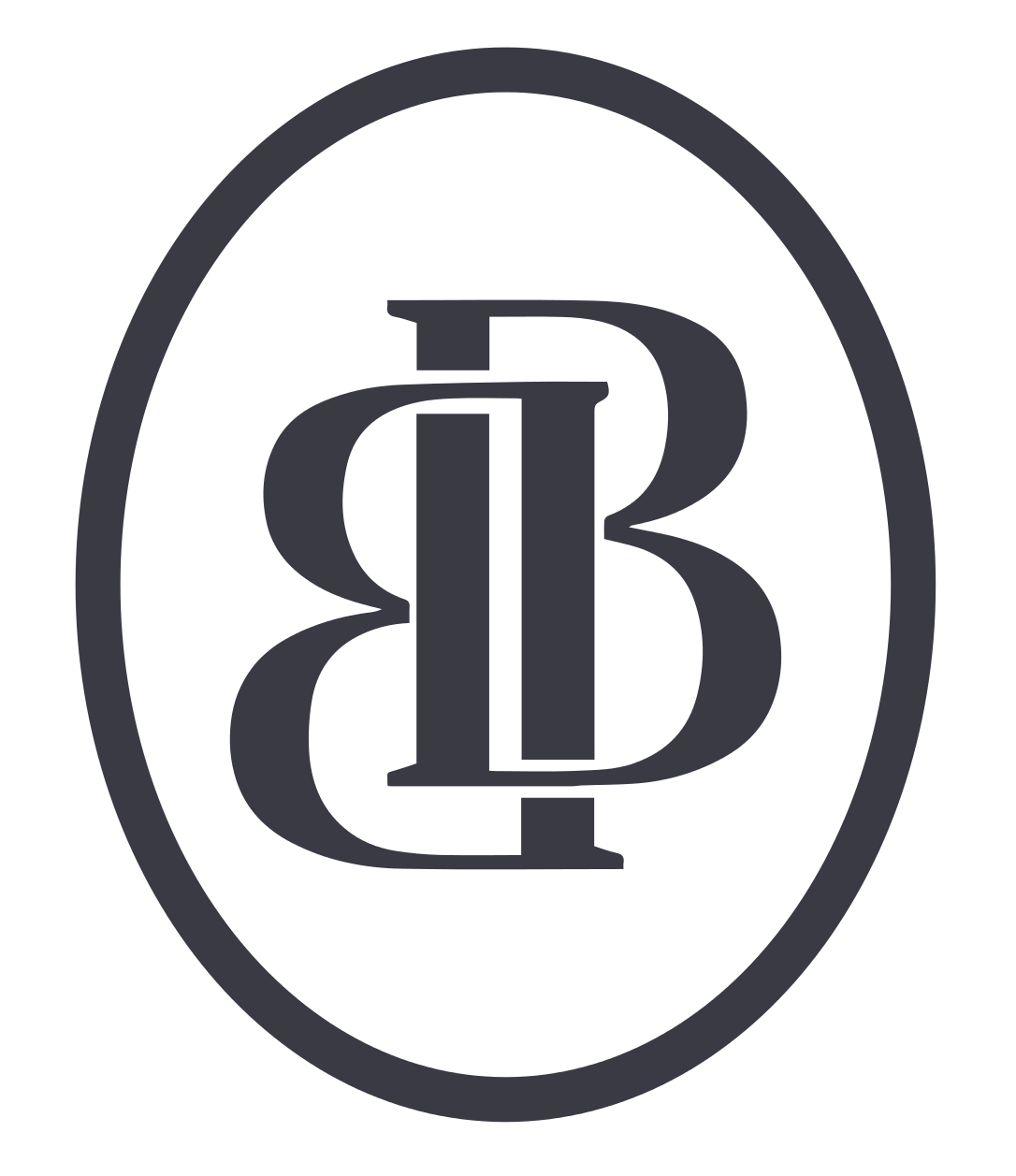 Body Beautiful was established in September 2001 by Geraldine Allan, situated East of Edinburgh in the busy seaside town of Portobello at 121 High Street.
Since opening, the business has successfully grown over the years and now offers a wide variety of specialised treatments. All staff are fully qualified beauty therapists who deliver a high standard of work and professionalism.
The salon comprises of three treatment rooms, four nail stations and an extremely stylish, custom designed pedicure area. We are delighted to announce we have our new brow bar for all your eyebrow and lash treatments.
The Scottish NBL Awards 2019 Winner
We are honoured to have been awarded Regional Winner 2019 in the Nail Brows Lash Awards 2019
CRYSTAL CLEAR FACIAL 2GO £15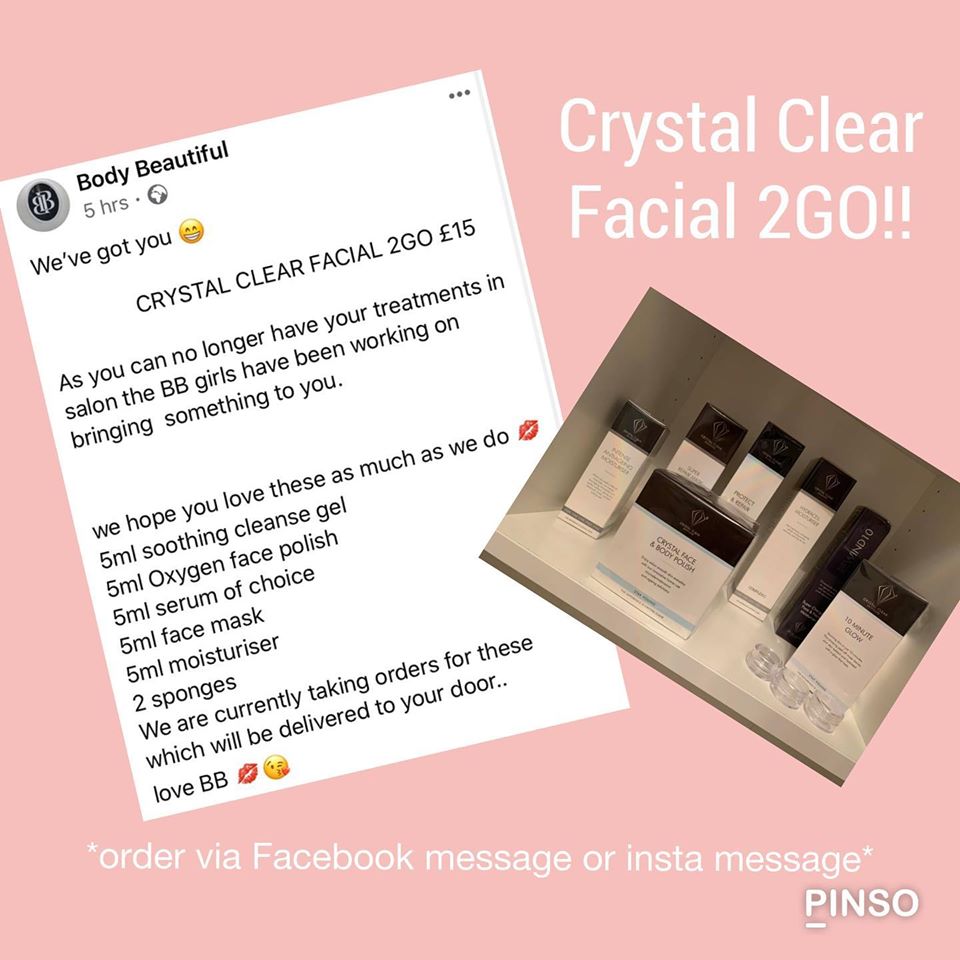 As you can no longer have your treatments in salon the BB girls have been working on bringing something to you. we hope you love these as much as we do!
5ml soothing cleanse gel
5ml Oxygen face polish
5ml serum of choice
5ml face mask
5ml moisturiser
2 sponges
We are currently taking orders for these which will be delivered to your door.. love BB